I was talking to my broker today. She asked why I have so many counters but not a lot for each. Hahaha .. I am not that loaded (was thinking).
Anyway, not really a problem (from her point of view), but she just told me to be careful not to sell shares that I do not have (and not to be confused). Will be penalised for doing that.
Well, actually my thought was to have a diversified basket of stocks so that I can have dividend for each month. Tiny 'drops' per month.
Did a quick table based on what I can find in Stockscafe and Dividend.sg.
Seems like I have dividend payouts for every month except for June. Jan and April are also relatively 'dry' months and there is only 1 payout respectively.
I would not be surprised if dividend payout amounts are reduced in the near term.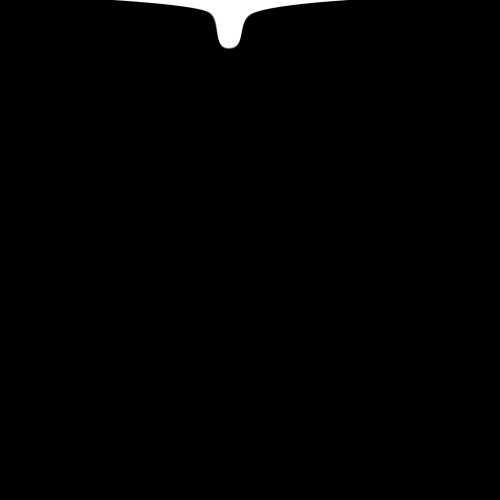 Some news on earnings and dividend below. Dairy Farm and CK Asset surprise on the upside.
Well, HSBC and Standard Chartered announced today they would cancel their dividends and not launch any share buy-backs in 2020 after a financial regulator in the United Kingdom asked the country's biggest lenders to suspend payments to investors and not pay cash bonuses to senior staff in light of the coronavirus pandemic roiling economies worldwide.
DBS has announced that their Annual General Meeting (AGM) originally scheduled for 31 March 2020 will be deferred to a future date to be determined. Accordingly, the announcement of the payment of the proposed final dividend of S$0.33 per ordinary share for the financial year ended 31 Dec 2019 will be postponed.
BOC Hong Kong (Holdings) Ltd's profit for the year grew to HK$34,074 million, up 4.3% year-on-year. Return on average shareholders' equity ("ROE") stood at 11.51% and total capital ratio was 22.89%, both remaining sound. The Board has proposed a final dividend of HK$0.992 per share for 2019. Together with the interim dividend, our full-year total dividend will be HK$1.537 per share, representing an increase of HK 6.9 cents per share or 4.7% year-on-year, and a dividend payout ratio of 50.5%.
On 27 Feb 2020, Sun Hung Kai Properties reported profit and reported earnings per share attributable to the Company's shareholders were HK$15,419 million and HK$5.32 respectively, compared to HK$20,469 million and HK$7.07 for the corresponding period last year. The company declared an interim dividend payment of HK$1.25 per share for the six months ended 31 December 2019, the same as the corresponding period last year.
On 11 Feb 2020, Sunlight REIT reported that their revenue and net property income registered 2.9% and 2.1% year-on-year ("YoY") growth to HK$437.1 million and HK$345.7 million respectively. Distributable income for the Reporting Period was HK$233.5 million, up 0.8% YoY. They declared an interim distribution per unit ("DPU") of HK 13.2 cents, which is unchanged from the corresponding period last year and represents a payout ratio of 93.6%.
Dairy Farm, on 5 March 2020, announced an unchanged final dividend of US¢14.50 per share, giving a total dividend of US¢21.00 per share for the year, which is in line with 2018. Interestingly, Dairy Farm's 2019 profits skyrocketed 281.84% to $448.53m.
CK Asset reported on 19 March 2020 that underlying profit for the year ended 31 Dec 2019 increased by 19 percent from the year before, and will have a final dividend of HK$1.58 per share in respect of 2019 (a total of HK$2.10 per share for the year), a steady increase over the years.