I happen to listen to the talk show in which Brian (from A Path to Forever Financial Freedom) was invited to share his thoughts on Parc Clematis (click here).
When it comes to property, I always felt that it is a difficult subject…. Because my wife (and my family) is now involved.
It's got to do with the definition of property. How one would define it.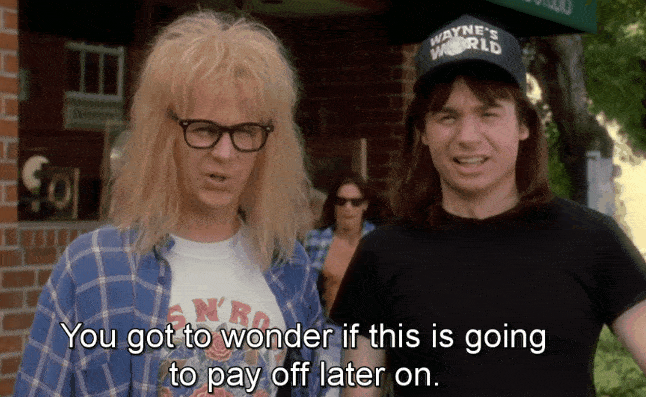 It is not like how I would treat a stock. Whereby it involves only me and my own fundamental analysis. I can view a stock purely as an investment.
For one, I think having a 2nd investment property would be a good source of passive income, but then, a property can be more than just an investment. It can also be our next home (for others it is a 'lifestyle'). So that is where the complications lie.
Frankly, I don't like to upgrade unless I am reasonably financially comfortable (eg. whereby most of the mortgage is paid and we can clear most of the monthly mortgage via the rental income (from the 1st property)) or our salary. Eg. the monthly loan is not much.
Then comes the price. Sure we can go for a cheaper condo. However, in many cases that would mean a smaller condo at a more remote / less accessible location or in a non-mature estate.
Sure we can go for a studio apartment (when deciding to go for a 2nd property), but it would not fit my family. So in that sense, it would be just an investment, not a home. And seriously, I don't think we can ever afford a third property that is reasonably big in our lifetime (well not in Singapore anyway).
Going back to the earlier point. I am actually a simple guy with very basic needs. If I am a bachelor, I can probably get by with a small studio apartment and eat hawker food almost every day.
Or stretching it a bit further, I can squeeze my family into a 800+ to 900+ sq ft condo unit (which typically in the Singapore context – would mean a unit with an effective area of 700+ sq ft to 800+ sq ft, after excluding the balcony and AC ledge areas).
But then in retrospect, would we be comfortable?
Survive? Yes.
Like it? Big question mark.
An upgrade from my current lifestyle? A Bigger question mark.
And would I survive the complaints from my wife in a tiny apartment? Not that I have a lot space to hide or run… hahahaha…why pay money to kill myself right?
So it is always a tug of war between deciding between buying a property as an investment or as a home.
Or sure, we can sell our current property which is a HDB apartment. Then invest in 2 private properties (each under a separate name – me and my wife).
However, we like our HDB flat, and it is hard to find a reasonably priced condo that can match its location and size.
Yes, we can stretch ourselves financially and buy a reasonably sized condo at a good location. However, the thought of paying that 12% ABSD, is in my wife's words…."Super Bo Hua" eg. Not worth it …hahahaha…. Yeah, we would like to upgrade, but we don't actually desperately need to. And we would rather stay in our HDB flat then squeeze into a tiny condo apartment.,. and pay monthly maintenance for the facilities we hardly use (and god forbid paying monthly maintenance for a private lift and a carpark lot – I don't own a car). And frankly, I don't see ourselves enjoying much of the amenities within the development.
In some cases, the ABSD just tilted the balance slightly between being comfortable financially and being stretched by the resulting mortgage.
For a $1.7+ mil condo, ABSD alone would be more than $200k. Including all the other taxes/fees and buyer stamp duty- we could probably reasonably afford another HDB flat.
Then I am probably thinking, I probably can find a better use for that cash (and invest in something better).
Sure, property in Singapore is cheap compared to Manhatten (quote and unquote) or Hong Kong. However, somehow occasionally I do feel the sense of being sandwiched. It is like sure, technically we can afford it, but it just does not make any financial sense. Perhaps I am just too rational.
Well, that is me. My wife might think otherwise (she would occasionally say that perhaps we should embark on the next chapter. To look forward to something different).